#LilBoosie is a FREE MAN!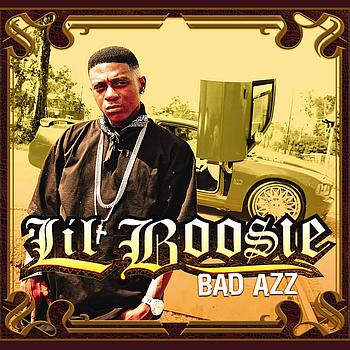 Photo rights belong to Trill Ent.



Baton Rouge native Torrence Hatch aka Lil Boosie has been officially released from prison as of Wednesday, March 5, 2014. Fans around the world have been anticipating the Lousiana Rapper's return to the game. His first press conference since his release will stream live on Monday, March 10th at 2pm on

BoosieSpeaks.com

.